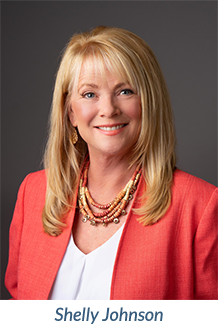 It's my pleasure to introduce myself and offer my services to you. As the real estate representative for your neighborhood, I've had the opportunity to help many homebuyers find their ideal homes and homeowners sell their current homes. I look forward to working with you, too!
Buying and selling a home are the largest financial transactions that most people ever undertake. Because the processes can be lengthy and sometimes confusing, I will be here to help you through every step. My assistant, Meg Corrigan, will be contacting you by email (lameg2@yahoo.com) as well to offer guidelines and information. My goal is to make your home buying- or selling-experience as easy and enjoyable as possible.
When you are ready to purchase or sell your home, I will welcome the opportunity to represent you. I will provide you with valuable information about homeownership, selling, buying, financing and current market conditions. I will also send you current listings of suitable properties in the neighborhoods you prefer. My services include advertising your current home, helping you find a home, arranging financing, negotiating the purchase, and handling all the details to ensure a smooth closing.
When you are thinking about buying a home, there are always plenty of questions to ask. Please don't hesitate to call or email Meg or myself any time if we can help you with this. Thank you for the opportunity to be of service.
Sincerely,
Shelly Johnson
---
Background
Grew up, went to high school and have been living and working in San Antonio since 1974.
Real Estate Experience
RE/MAX Associates
March 2005 – Present

2005 – Office Top Producer
2006 – Present

RE/MAX Top Producer
RE/MAX Top Producer, City of San Antonio
RE/MAX Top 500, State of Texas
Bradfield Properties
2001 – February 2005

2001 – Sold 1.5 million homes as a New Agent
2002 – 2004 Multi-million dollar producer